Pasco ta den porta! Si bo no a cumpra of traha bo regalo di Pasco ainda, bo tin 13 (of menos) dia mas pa haci'e. Bo ta un di e personanan cu ta traha un lista di regalo y budget pa e temporada aki? Of bo ta un persona cu ta haci'e for di cabes? Con cu bai bin, e luna aki bo lo uza hopi mas placa cu normal pa cumpra regalo. Pero con bo gastonan di regalo ta compara cu e gastonan di otro hende?
Nos a examina kico e gastonan averahe di regalo ta rond mundo! Mira e lista y compara bo gastonan. (Corda yena e 'poll' prome)
Budget Pa Regalo Di Pasco Rond Mundo 
E siguiente informacion ta representa e suma averahe cu habitantenan di e paisnan menciona ta uza pa cumpra regalo di Pasco.
USA: $430

( ~ Afl. 774)
Hulanda: €120

(~ Afl. 245)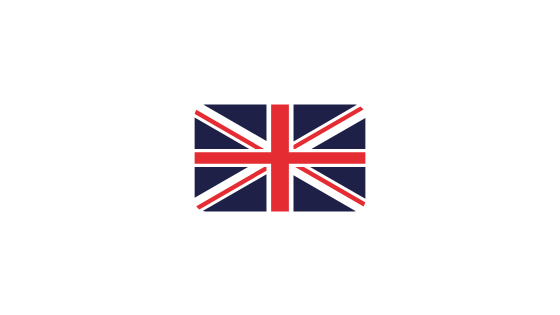 Inglatera: €321

(~ Afl. 656)

Canada: C$ 617 

(~ Afl. 829)

Belgica: €197

(~ Afl. 402)



Spaña: €252

(~ Afl. 515)
Con bo budget di regalo ta compara cu e averahe di e diferente paisnan?
Si bo a disfruta di e articulo aki y bo lo kier keda #alwaysupdated tocante tur nos articulonan y tips, corda join nos mailing list!
Referencianan:
Datos Estados Unidos:  http://bit.ly/2PwF5lN
Datos Union Europeo: http://bit.ly/2EmHE8Z
Datos Canada: https://pwc.to/2RKVuFj
Balor di Moneda: Google Currency Converter (Dec 11th, 2018)